Carpets are a perfect addition to the bedroom especially if you want to add a touch of warmth or make it look more stylish. Considering the different carpet designs and types available, you need to do your due diligence when buying a suitable one. Here's how to buy a carpet for your bedroom.
1. Take accurate measurements of your bedroom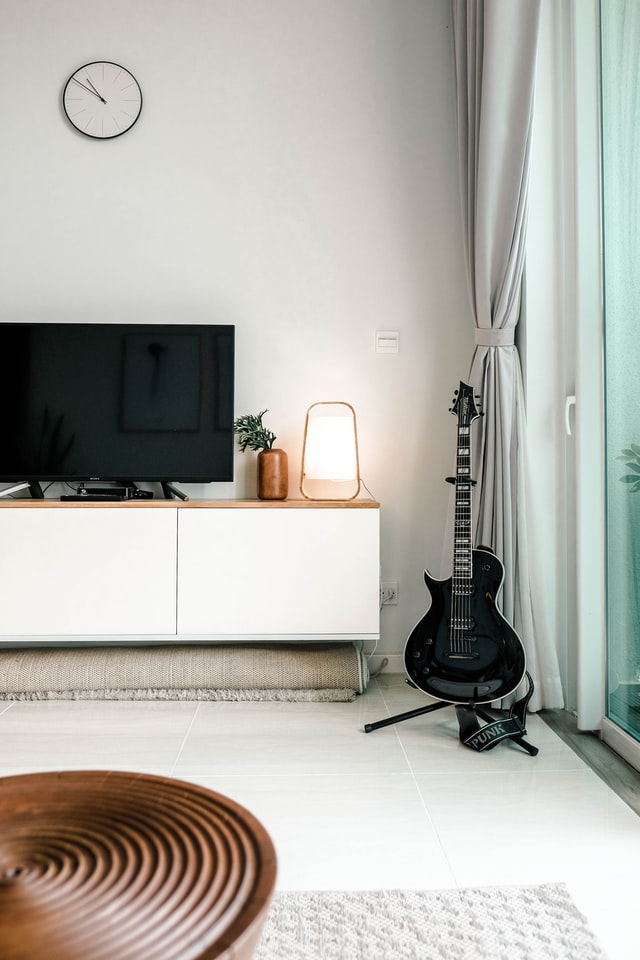 There are different types of carpets to choose from and taking accurate measurements of your room will help you determine the right carpet size. You should also consider whether you want the carpet to cover the whole bedroom or just a part of it. Does it has stairs?
2. Consider your budget
Another crucial thing to bear in mind is your budget. Different carpet types have varying prices so knowing how much you want to spend will help you narrow your search to options within your budget range. Another trick is to get prices from different vendors so that you can pick whoever has an affordable offer. Some carpet will cost more compared to other options due to their nature such as durable one ideal for living room.
3. Determine the material you want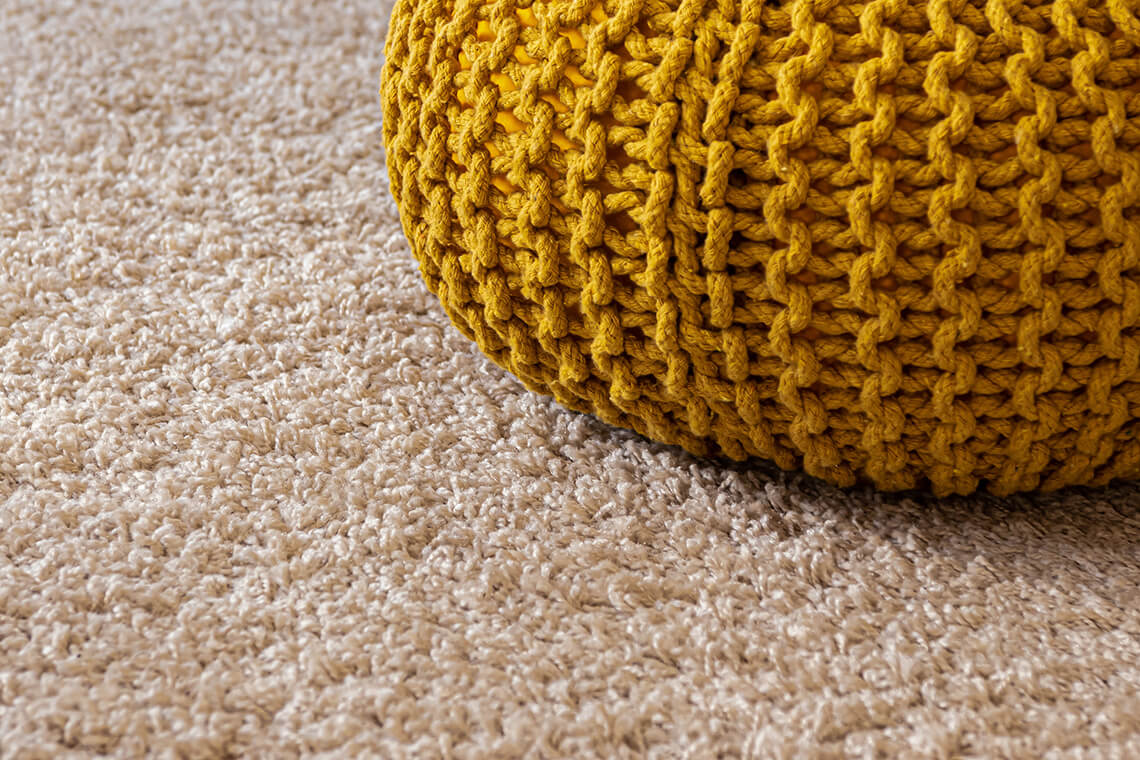 Carpets come in different materials ranging from wool, polyester to nylon, among others. Some of the things you need to consider when choosing a suitable material include the durability, maintenance, comfort and also your taste and preferences. The amount of foot traffic is another crucial thing to consider when choosing a suitable carpet because it will determine how long the material will last
4. Consider your bedroom's decor
The overall decor of your bedroom will help you determine the type of carpet you are going t o buy. For example, if you  have darker walls and furniture, you can go for a lighter coloured carpet. For a relaxed feel in your bedroom, you can opt for neutral-colored carpets such as beige or grey. 
5. Consider the carpet fiber
The carpet pile is another thing you need to consider. A carpet that has a shorter and dense fibers is more durable and easier to clean. If you want more warmth or softness underfoot, a high pile carpet would be your best pick.
6. Choose a suitable design
You need to consider things like the carpet parten and colour. The design you choose will significantly affect the type of mood you want to create for your bedroom. If you want something relaxed, you can opt for a carpet that has a less busy pattern. 
7. Find a reliable vendor
One way to make sure you get a high quality carpet for your bedroom is by sourcing it from a reliable supplier. You can search online or visit local vendors in your area. You can check reviews from previous customers so that you can know what to expect. 
8. Inquire about the warranty and maintenance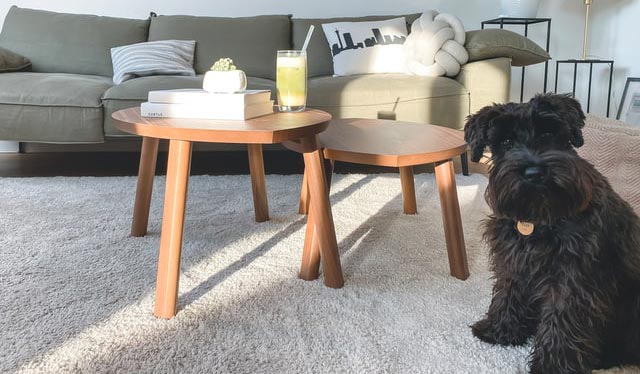 Once you have decided the carpet you want  to purchase, you can check whether it has any warranty and also inquire about any maintenance tips that woud come in handy. 
9. Buy the carpet and arange for the delivery and installation
Once you've considered the above and decided on the carpet you want to get for your bedroom, you can now make your purchase. If you're buying it online, ensure that you're dealing with a trusted buyer to avoid losing your money. You can inquire about any delivery services as well as installation. Your seller is in a better position to recommend a qualified installation expert especially if you want the carpet  to be installed in the entire room.
Call Uniq Floors on 020 7433 3131 to get a price for your carpet. We have budget and luxury options.
The above tips will help ease your process of buying the right carpet for your bedroom. If you are looking for a carpet that you want to cover the entire room you can consider getting help from a professional interior designer.