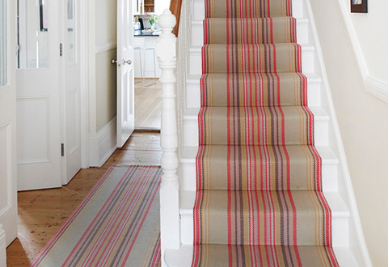 Our extensive inventory comprises superior carpets for use in commercial and residential spaces.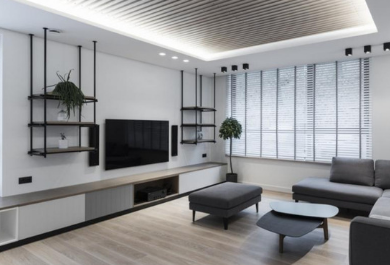 Our wood products are responsibly sourced. For every tree removed from the forest, a new one is grown.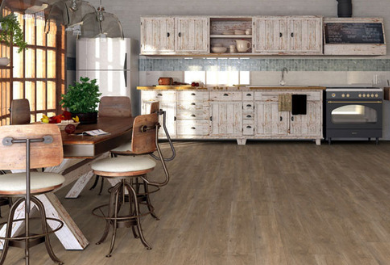 Vinyl has evolved. Now available in natural hues and patterns, this grown-up product is chip- and wear-proof.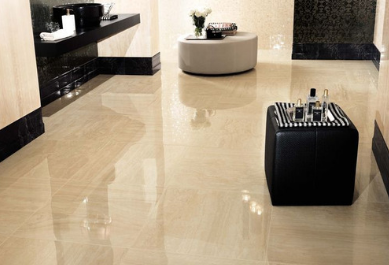 Enjoy the beauty and benefits of real wood without its drawbacks. A robust product that will stay the course.
Flooring specialist shop in north London
Uniq Floors is a flooring specialist in north London. We source our wide range of quality flooring products from world-class manufacturers. Whether they are wool carpets from Britain, engineered wood flooring from Germany or Scandinavia, laminate flooring, parquet, or 25-year vinyls, our products are curated from the best for your residential and commercial installations.
SHOWROOM
Open five days a week for your convenience. Come and see our wide selection of superior products at our north London shop.
REQUEST A QUOTE
We will do an on-site visit to discuss your project, take accurate measurements, and give you a quote.
Eco-friendly flooring options are available such as the Mohawk carpets which are manufactured from recycled materials. From the ceramic tiles, wood floor to carpets, all our flooring products are curated from the best!
With close to two decades of experience in the market, we also provide our clients with expert installation services from our specialists. This is for both commercial or residential installations.
If by any chance you are finding it hard to select the best option for your floor project, give a call to our team and flooring specialists will help you choose something that will suit your taste and style or visit our showroom and get access to our personalized customer service.