A carpet is a perfect addition to your space especially if you're looking to make it feel more warm. Your needs will determine the type of carpet you decide to buy. There are several things you need to consider when choosing the right carpet for your stairs. Here's how to purchase the right carpet for your stairway.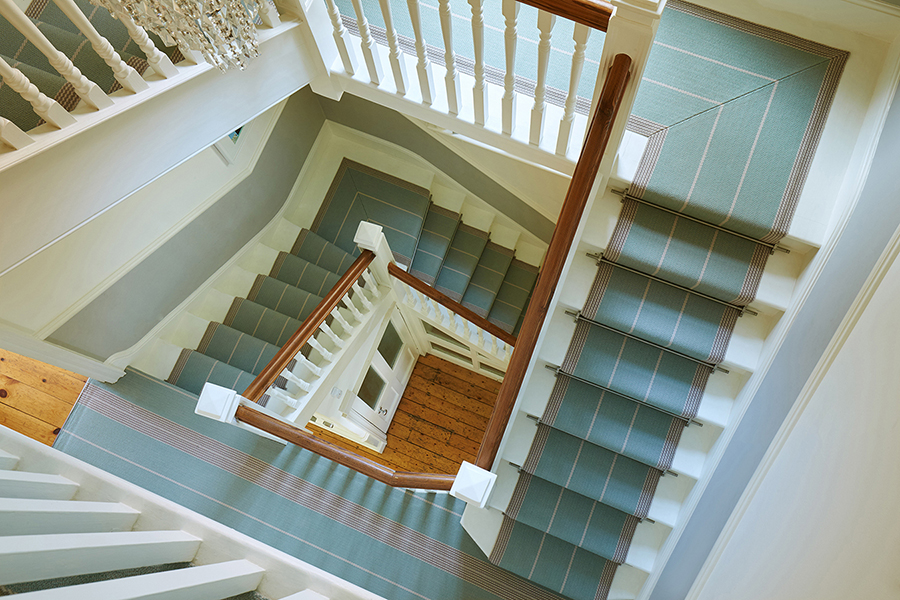 1. Take accurate measurements
You need to take accurate measurements of your staircase so that you can get the right carpet size. You need to measure each step accurately so that you can get a perfectly fitting carpet. This includes the length and width of each step. Unlike other areas of house buying carpet for stairs will require more thorough measurements. 
2. Consider the amount of traffic
How much foot traffic do you expect on the staircase? This is a crucial aspect that you need to consider because it will determine the type of carpet you buy. You certainly don't want a carpet that will wear fast or mat down due to high foot traffic. When it comes to the staircase, polyester and nylon carpets are among the most suitable options because they do well with high traffic areas. 
3. Determine a suitable carpet design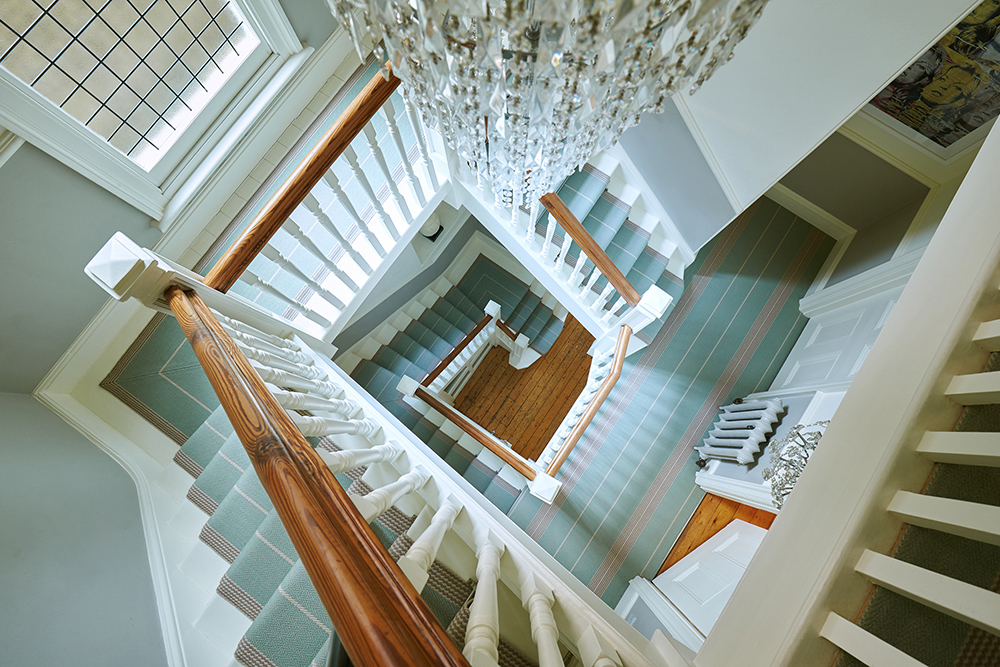 What carpet design goes well with your style or the rest of the interior decor? When choosing a carpet for your stairs, those with smaller patterns are more preferred. Colour is also a crucial aspect o consider because you need something that doesn't easily stain or show dirt. This makes solid colours a perfect choice. Overall, your taste and preference will determine the design you buy. 
4. Look at the pile height
When it comes to the staircase, you can opt for either a low or medium pile height because they are easier to maintain and clean. High pile carpets can be a tripping hazard and they are also difficult to clean so you need to avoid them on staircases. 
5. Check your budget
Your budget is among some of the crucial things that will determine the carpet you buy. You need to look for something that's within your budget. You can still get a durable carpet for your stairs without breaking the bank. The best way to go about it is to check out different carpet types so that you can choose one with the best price and within your budget.
6. Consider the carpet grip
Having a carpet with poor grip on your staircase can be a dangerous safety hazard. Carpets with latex or rubber backing have a better grip because they have a lower risk of slipping. You can also avoid this risk by separately purchasing anti-slip carpet padding.
7. Factor in the carpet quality
Compromising on the quality of your carpet can prove to be costly because you will soon need to spend more on a replacement option. You'd rather spend a significant amount on a high quality that's durable because in the long run, it will give you value or your money.
8. Get quotes from different suppliers
Checking out different suppliers, whether it's online or the local carpet stores will give you an idea of  how much you might need to spend. It willalso help you choose supplier that is within your budget range. Going to different local stores will help you feel the different carpet textures, and also see some of the colour options that would match your overall decor theme. During this time, you can inquire about things like the warranty or whether they offer any delivery and if it's free or not.
Need a carpet quote? Call Uniq Floors on 020 7433 3131 to get the price for your project. We help you to pick the right design and install the carpet, so you don't have to.
9. Make your purchase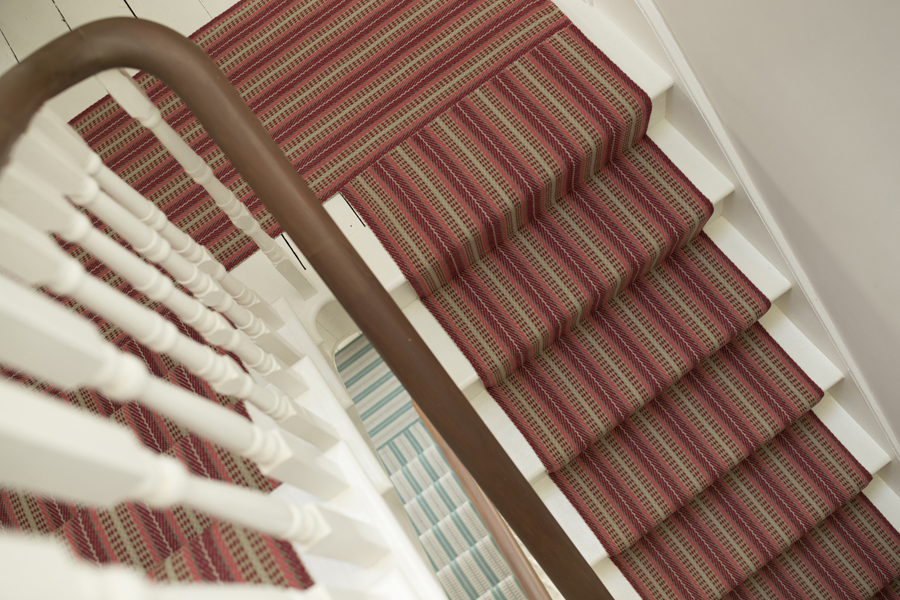 Once you have done the above, you can go ahead and make your purchase. If the supplier has a professional carpet installer, you can consider giving them the job or source for one separately. Either way, you should ensure that the job is done by a professional to avoid any mistakes.