Whether you're having a renovation or you're moving to a new place, buying a carpet for your living room is one of the ways you can spruce up your space. Even though you might be spoilt for choice, there are several things you need to consider so that you can ensure that you have bought the right carpet. Here's how to buy the right carpet for your living room.
1. Get the correct measurements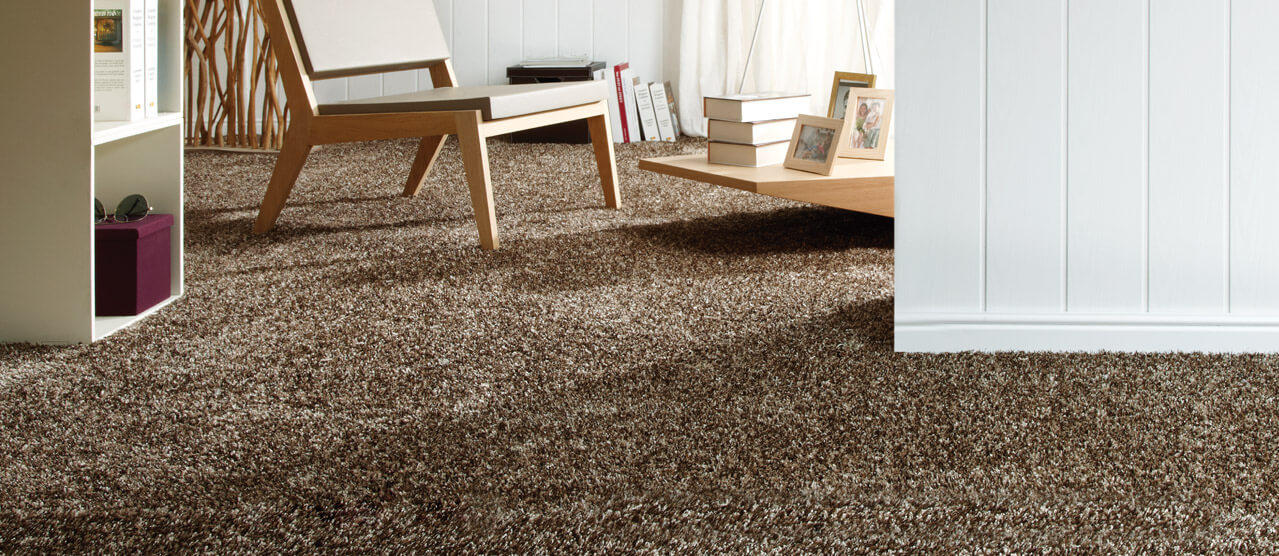 The first step when you're planning on buying a carpet is getting the correct measurements of the area you want to place the carpet. Do you want it to cover the entire living room or a part of it? Does it have stairs? Taking accurate measurements will help you choose the correct carpet size for your space.
2. Determine your budget
Another important thing to consider when buying a carpet is your budget. This will help you narrow down your options to something that you can easily afford. 
3. Consider your living room decor theme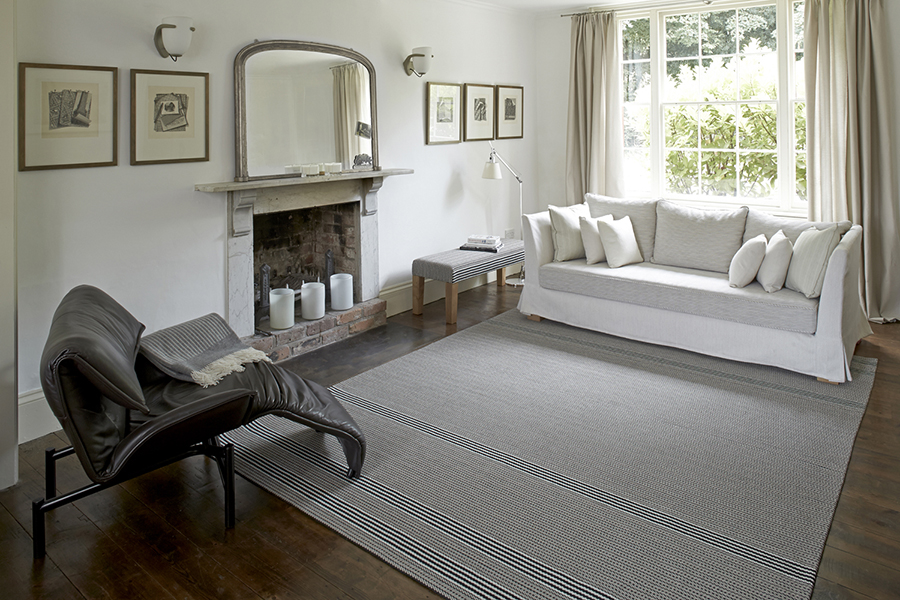 Carpets come in different colours, designs and styles therefore, when buying one for your living room, you need to consider the overall decor theme of your space. You certainly wouldn't want to buy something that will look like it's out of place. Your sense of style and taste will play a crucial role in the choice you make.
4. Determine the carpet material
The type of carpet material you choose is crucial especially when it comes to things such as durability, stain resistance and overall quality. For instance, if you want something warm, durable and with a luxurious feel, wool carpets are the best. If you have pets or children, you'll need a material that's easy to clean and stain-resistant such as nylon.
5. Consider a suitable pile 
There are different types of carpet piles to choose from ranging from cut to loop pile. This basically determines how dense or tall the carpet fibres are. The carpet pile often determines the texture and overall aesthetic appeal of the carpet. It also determines how easy it is to clean and vacuum.
6. Consider the amount of foot traffic
For an area like the living room where there's usually low foot traffic, you can opt for a wool carpet because it's more durable and adds a luxurious touch to your space. In a situation where there's high foot traffic and you want something that's stain-resistant or an option that is easier to clean, synthetic fibre carpets are an ideal option. 
7. Check out various carpet suppliers
Once you know the type of carpet you want, you can look at the different varieties that various suppliers have to offer. Whether you look at the different vendors online or in your local area, you can choose different designs and also get a price range that's within your budget. Always do your research and make sure you buy from a reputable supplier to avoid being scammed.
Get a quote from Uniq Floors, We have budget and luxury range of carpets. Call to get a price on 020 7433 3131
8. Make your purchase
Once you've made a decision on the type of carpet you want, you can go ahead and make your purchase. Whether you're buying your carpet online or from a local supplier, you should ensure that you choose a carpet that will satisfy your needs. You can also inquire about the maintenance tips and warranty.  
9. Plan for the delivery and installation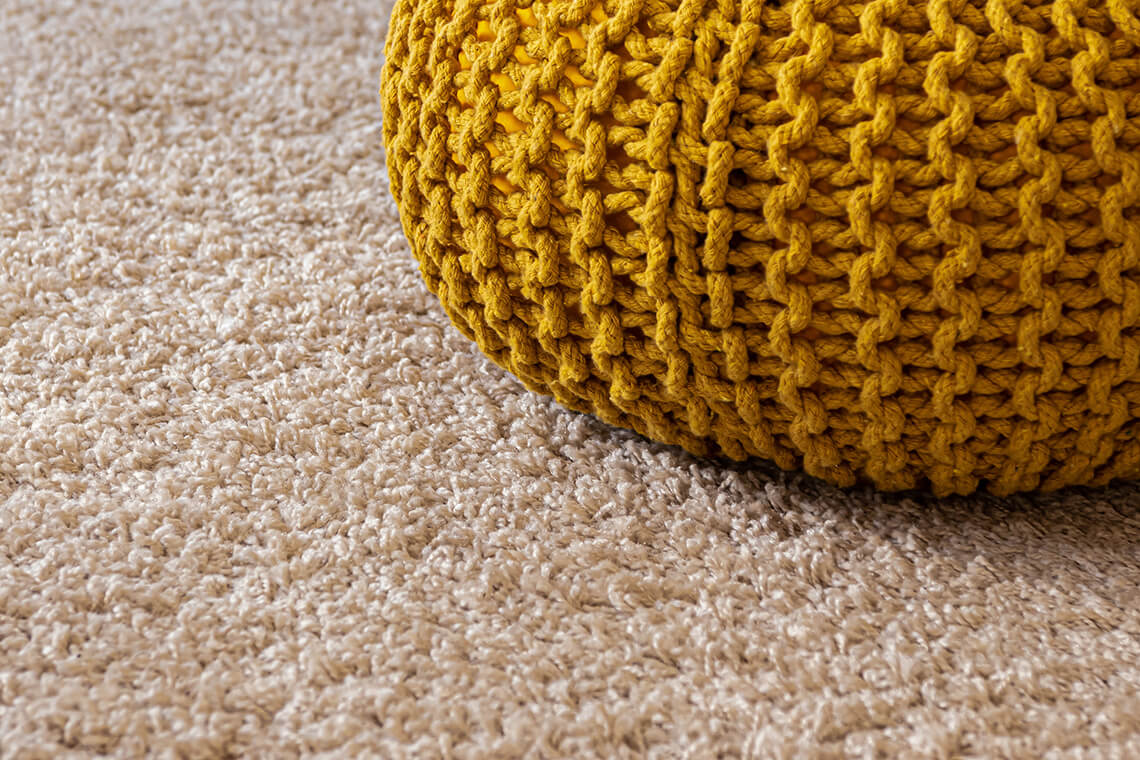 Some suppliers might offer delivery services as part of their aftersale services and this can be free of charge or you might have to pay for it. For the perfect installation, you can hire an expert to do it. You can ask your supplier whether they offer installation services or if you're going to have to find someone else to do it. You should ensure that you also budget for the delivery and installation cost to avoid any surprises.
From the above, you can see that there are many things that come into play when choosing the right carpet for your living room. If you have an interior designer at your disposal, it will make your work easier because you'll get professional guidance on the best option. If not, you can always ask your supplier the questions so that they can advise you accordingly.